Prince of Swords
---
The Prince of the Chariot of the Winds.
The Prince and Emperor of Sylphs and Sylphides.

Yetzirah of Air, 🜁 of 🜁.

Reason & Formation influencing Reason & Formation.

Rules: 4 of Disks, 5 of Swords, 6 of Swords.
(Power, Defeat, Science).
20° j - 20° k

Myers-Briggs: ENTP.

The useless know-it-all.

---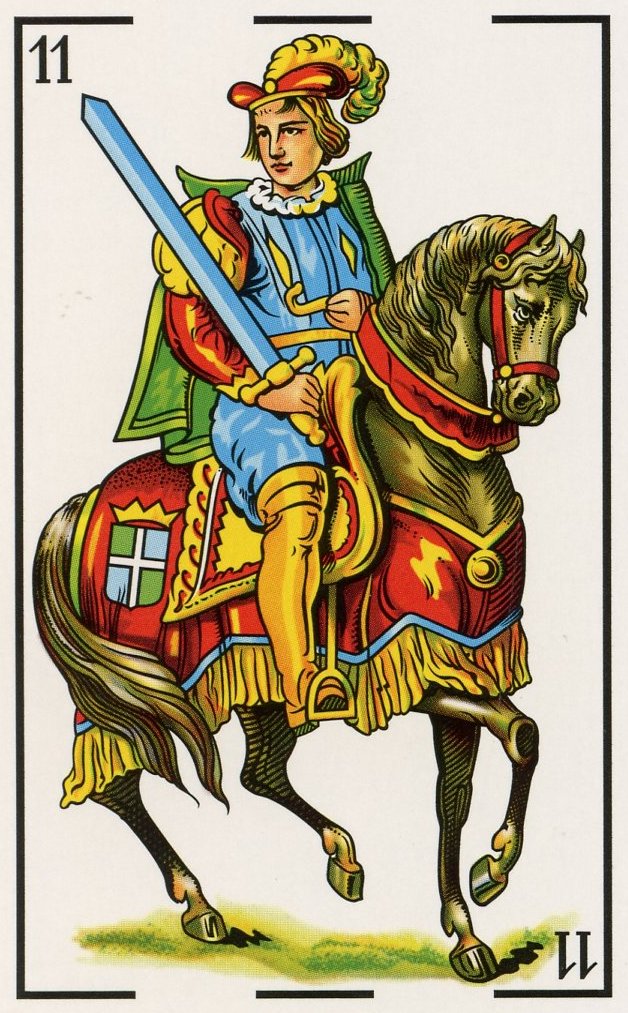 ---